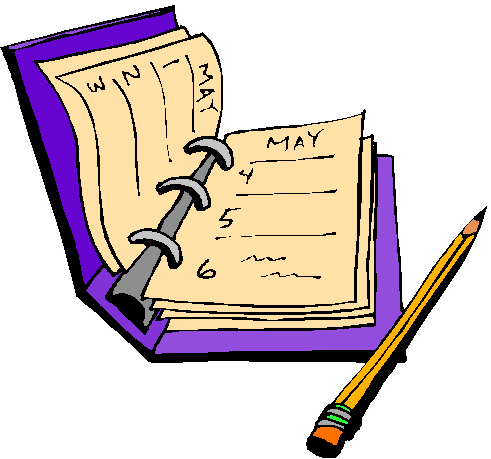 Week of September 28 – October 4
Fri. Sept. 29: Last day to donate items for Puerto Rico at JFK Middle School. MORE INFO
PSAT Important Dates:
October 5: PSAT bubbling for test takers, Periods 1 & 2 in the cafeteria
October 11: PSAT, 7:30 am – 10:30 am
Sat. Oct. 7: SAT testing at NHS MORE INFO
Fri. Oct. 13: Sophomore Class Wellness Education trip to Berkshire Outdoor Education Center.
Sun. Oct. 11: NCAA Recruiting Information Night MORE INFO
Sat. Oct. 28: Electronics Recycling at JFK MORE INFO
Thursdays, Sept. 28-Nov. 9: Strengthening Families Program MORE INFO
Tues. Nov. 21: Yearbook due date for senior photos and baby pictures MORE INFO
---
College Visit Calendar
Thurs. Sept. 28
Navy Recruiter: 10:00 am
Fri. Sept. 29
University of Maine @Farmington: 8 am
The New School: 12:45 pm
Mon. Oct. 2:
St. Olaf College: 9 am
University of Vermont: 11:15 am (may move to a classroom – stay tuned!)
Tues. Oct. 3:
Unity College: 9:30 am
Wed. Oct. 4
MCLA: 10:15 am
University of Rhode Island: 11:30 am (NOTE: School is dismissed at 11:20 for early dismissal)
HAMPSHIRE COUNTY COLLEGE FAIR at Belchertown High Schoo: 6 – 8 pm
Thurs. Oct. 5:
Northern Vermont University: 8 am
Amherst College: 9:30 am
Fri. Oct. 6:
St. Lawrence University: 11:15 am
Florida Atlantic University: 12 pm
Mt. Holyoke College: 1:15 pm
Visit the Guidance College Visit Calendar for a full list of visits for the month.
---
Northampton High School Parent Teacher Organization (NHSPTO) monthly meeting, second Tuesday of the month in NHS Library, 7pm
Northampton Athletic Booster Club (NABC) Mtg 2nd Monday of the month 6pm
Friends of NHS Theater
SAVE THE NHS MUSICAL
MORE INFO
The Transcript
The NHS student news broadcast, The Transcript, is released every Friday morning (7:30am) at www.nhstechnology.org. The Transcript is produced by NHS students through the Technology Department's Communications and Media Production course.
SaveSave
SaveSave
SaveSave
SaveSaveSaveSave
SaveSave
SaveSave
SaveSave