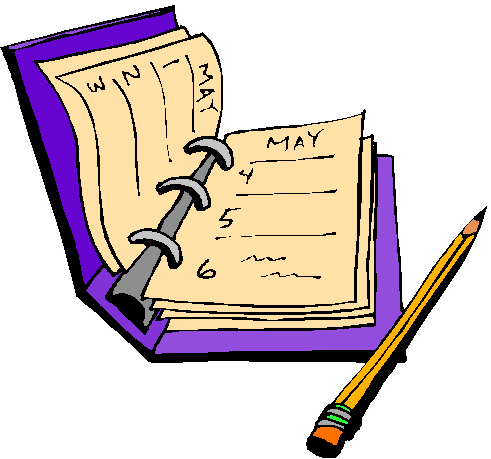 Week of September 21 – September 27
Sept. 15 – Sept. 26: Individual Senior Meetings, times TBA, Guidance Counselor's Office
PSAT Important Dates:
October 5 – PSAT Bubbling for test takers, Periods 1 & 2 in the cafeteria
October 11 – PSAT, 7:30 am – 10:30 am
Thursdays, Sept. 28-Nov. 9: Strengthening Families Program MORE INFO
---
College Visit Calendar
Wheaton College: Thurs., Sept. 21, 8:00 am
College of the Holy Cross: Thurs., Sept. 21, 9:00 am
University of Southern New Hampshire: Thurs., Sept. 21, 12:00 pm
Roger Williams University: Thurs., Sept. 21, 1:15 pm
Anna Maria College: Fri., Sept. 22, 10:30 am
Skidmore College: Fri., Sept. 22, 1:00 pm
Assumption College: Mon., Sept. 25, 12:00 pm
Middlebury College: Tues., Sept. 26, 8:30 am
Lasell College: Tues., Sept. 26, 11:00 am
Clark University: Tues., Sept. 26, 1:00 pm
American University: Wed., Sept. 27, 8:00 am
Navy Recruiter: Thurs., Sept. 28, 10:00 am
University of Maine @Farmington: Fri., Sept. 29, 8:00 am
The New School: Fri., Sept. 29, 12:45 am
Visit the Guidance College Visit Calendar for a full list of visits for the month.
---
Northampton High School Parent Teacher Organization (NHSPTO) monthly meeting, second Tuesday of the month in NHS Library, 7pm
Northampton Athletic Booster Club (NABC) Mtg 2nd Monday of the month 6pm
Friends of NHS Theater
SAVE THE NHS MUSICAL
MORE INFO
The Transcript
The NHS student news broadcast, The Transcript, is released every Friday morning (7:30am) at www.nhstechnology.org. This year's first episode of The Transcript will air on Friday, September 8. The Transcript is produced by NHS students through the technology department's Communications and Media Production course.
SaveSave
SaveSave
SaveSave
SaveSaveSaveSave
SaveSave
SaveSave
SaveSave