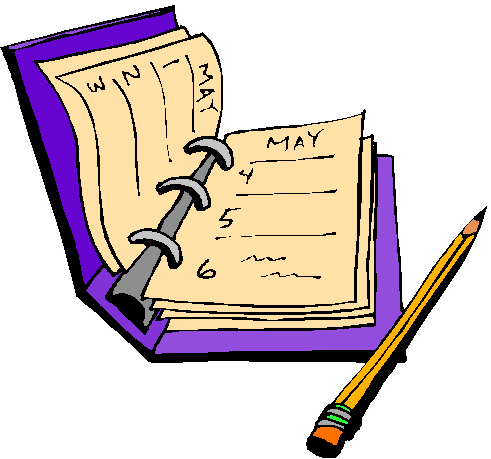 Week of September 7 – September 13
Thurs. Sept 7: NHS Open House, 6:30pm
Fri. Sept. 8: First meeting of Caught Off Guard, the NHS theater education troupe, 2-4, in the community room. MORE INFO
Mon. Sept. 11: Information meeting on the Devil's Den, NHS Athletics' spirit group, 2pm, auditorium
Mon. Sept 11: First meeting of the Environmental Club, after school in room 306
Mon. Sept. 11: Kosher Food Club Kickoff, 2:15 pm in room G14
Sept. 11-15: Auditions for Into the Woods MORE INFO
Tues. Sept. 12: First PTO Meeting, 7 pm, NHS Library. Guest speaker: Principal Bryan Lombardi
Tues. Sept. 12: Meeting of students interested in joining the NHS Debate Team/Club, after school, in room 314
Thurs. Sept. 14: Senior Parents Night, 6:30pm, NHS Little Theater (Guidance counselors discuss the senior year and the college application process)
Sept. 15 – Sept. 26: Individual Senior Meetings, times TBA, Guidance Counselor's Office
Sat. Sept. 16: Happier FAMILY Comedy Show: Monthly family-friendly improv comedy show, best for 5-12 year olds and their adults from 3-4 pm at The Eric Carle Museum (125 West Bay Rd., Amherst). For more info: www.happiervalley.com.
College Visit Calendar
University of New Hampshire: Mon. Sept. 11, 11am – 11:30am
Carnegie Mellon University: Tues. Sept. 12 (check with guidance for time)
Mt. Ida College: Tues. Sept. 12, 8:30am – 9am
St. Anslem College: Tues, Sept. 12, 11am – 11:30am
Dean College: Wed, Sept. 13, 10am – 11am
Juniata College: Wed. Sept. 13, 1pm – 2pm
New England Institute of Technology: Thu. Sept. 14, 9:30am – 10am
University of Southern Vermont: Thu. Sept. 14, 10:15am – 11:15am
Visit the Guidance College Visit Calendar for a full list of visits for the month.
Northampton High School Parent Teacher Organization (NHSPTO) monthly meeting, second Tuesday of the month in NHS Library, 7pm
Northampton Athletic Booster Club (NABC) Mtg 2nd Monday of the month 6pm
Friends of NHS Theater
SAVE THE NHS MUSICAL
MORE INFO
The Transcript
The NHS student news broadcast, The Transcript, is released every Friday morning (7:30am) at www.nhstechnology.org. This year's first episode of The Transcript will air on Friday, September 8. The Transcript is produced by NHS students through the technology department's Communications and Media Production course.