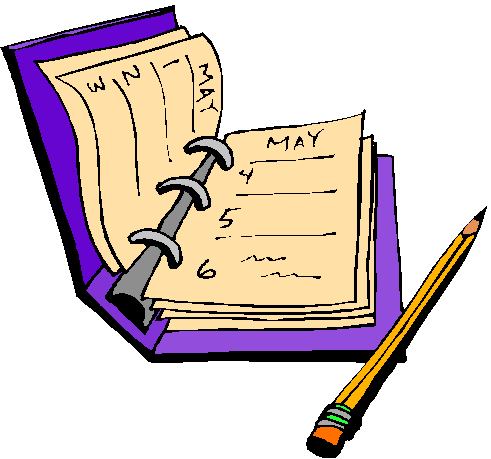 Week of October 25 – November 1
Sat. Oct. 28: Electronics Recycling at JFK MORE INFO
Fri. Nov. 3: Youth Conference MORE INFO
Tues. Nov. 7: Election Day, No School
Thur. Nov. 9: Heat Smart Northampton Info Session, 7pm, NHS Library
Fri. Nov. 10: Veterans Day Observed, No School
Thurs. Nov. 16: Al Gore's An Inconvenient Truth film screening, 7pm, NHS Black Box Theater
Sat. Nov. 18: Let's Dance! A night of dancing and celebration to support enrichment programs for people with intellectual disabilities. Gateway City Arts, Holyoke MORE INFO
Tues. Nov. 21: Yearbook due date for senior photos and baby pictures MORE INFO
Wed. Nov. 22: Thanksgiving Break – Half day
Thurs. Nov. 23-Nov. 24: Thanksgiving Break – No School
Thurs. Oct. 26
Merrimack College: 1pm
Mon. Oct. 30
Emmanuel College: 9:30am – 10:30am
University of New Hampshire: 10:15am – 11:15am
Tues. Oct. 31
Marlboro College: 9:30am – 10:30am
University of Hartford: 12:30pm – 1:30pm
Wed. Nov. 1
Springfield College: 9am – 10am
Thurs. Nov. 2
Newbury College: 11am – 12pm
Ithaca College: 1pm – 2pm
---
Northampton High School Parent Teacher Organization (NHSPTO) monthly meeting, second Tuesday of the month in NHS Library, 7pm
FoNHST – The Friends of Northampton Theater booster club – meets every 4th Tuesday at 7pm in the black box theater at NHS.
Northampton Athletic Booster Club (NABC) Meets on the 1st Tuesday of the month at 6pm in the NHS Library.
Friends of NHS Theater
SAVE THE NHS MUSICAL
MORE INFO
The Transcript
The NHS student news broadcast, The Transcript, is released every Friday morning (7:30am) at www.nhstechnology.org. The Transcript is produced by NHS students through the Technology Department's Communications and Media Production course.
To submit information to Hamp Highlights, email nhsptonews@gmail.com
SaveSave
SaveSave
SaveSave