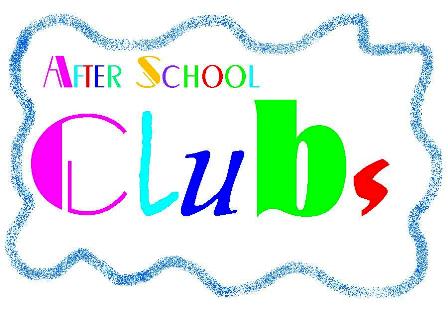 Key Club –
There is now a calendar in front of the school with Key Club events.
The Key Club is hosting their first annual dodgeball tournament on Thursday October 19 from 6-­8pm in the gym. You can sign up a team of 5 in the office between now and Thursday, the Oct. 12. There will be a first place prize given and all proceeds will be going towards the Northampton Key Club food packaging event!
You can join Key Club without being able to make it to the meetings! By either joining the facebook group or checking the website you can still sign up for our events and still be an active member! Also, All Key Club members need to get their forms and dues in this week in order to get a club T-shirt! Reach out to a board member via facebook or email with questions.
Outing Club –
Sun. October 15 – Horse Caves Hike 11:30-2
Fri. October 20 – Mt. Tom Hike after school
Wed. October 25 – Bike Path bike ride
Please see Ms. Dollard in 224 for permission slips.
SaveSave