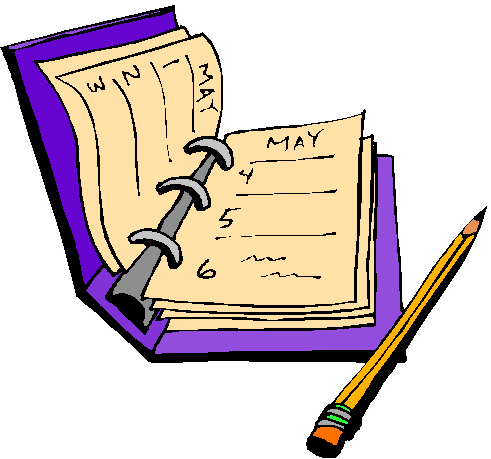 Week of October 12 – October 19
Thu. Oct. 12: Bake sale to benefit Puerto Rico MORE INFO
Fri. Oct. 13: Sophomore Class Wellness Education trip to Berkshire Outdoor Education Center
Oct. 16-21: Booster Week
Oct. 16-19: Auditions for Twelfth Night and The Effect of Gamma Rays on Man in the Moon Marigolds MORE INFO
Tue. Oct. 17: College Financial Aid Workshop MORE INFO
Thursdays, Oct. 19 – Dec. 7: Strengthening Families Program (PLEASE NOTE: dates changed) MORE INFO

Wed. Oct. 18: Audition Workshop MORE INFO
Sat. Oct. 28: Electronics Recycling at JFK MORE INFO
Fri. Nov. 3: Youth Conference MORE INFO
Sat. Nov. 18: Let's Dance! A night of dancing and celebration to support enrichment programs for people with intellectual disabilities. Gateway City Arts, Holyoke MORE INFO
Tues. Nov. 21:
Yearbook due date for senior photos and baby pictures
MORE INFO
---
College Visit Calendar
Thurs. Oct. 12:
UMass Amherst: 9:00 am
LaFayette College: 9:35 am
Mon. Oct. 16:
Kenyon College: 8:30 am
Endicott College: 10:45 am
FIDM: 11:30 am
University of Maine: 1:00 pm
Tues. Oct. 17:
Goucher College: 8:30 am
Elms College: 9:30 am
University of Miami: 12:45 pm
Thurs. Oct. 19:
Pitzer College: 11:00 am
Fitchburg State University: 12:00 pm
Wesleyan University: 1:00 pm
Fri. Oct. 20
Wentworth Institute of Technology: 8:30 am
---
Northampton High School Parent Teacher Organization (NHSPTO) monthly meeting, second Tuesday of the month in NHS Library, 7pm
Northampton Athletic Booster Club (NABC) Meets on the 1st Tuesday of the month at 6pm in the NHS Library.
Friends of NHS Theater
SAVE THE NHS MUSICAL
MORE INFO
The Transcript
The NHS student news broadcast, The Transcript, is released every Friday morning (7:30am) at www.nhstechnology.org. The Transcript is produced by NHS students through the Technology Department's Communications and Media Production course.
SaveSave
SaveSave
SaveSave
SaveSave
SaveSave