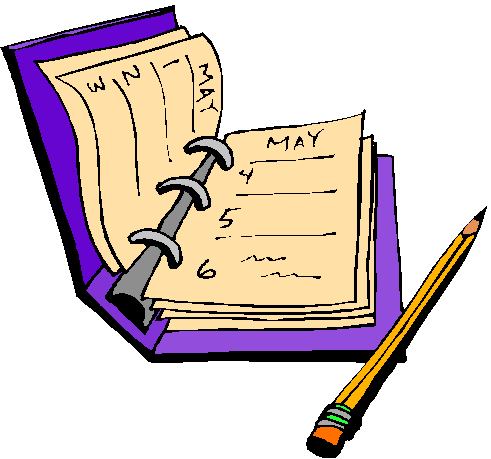 Week of February 22 – February 28
You can donate to the NHS PTO through our Razoo page.
Feb. 19-23: No School, February break
Fri. Mar. 2: Funktionlust Performs with UMass's Mission:Improvable MORE
Sun. Mar. 4: Deadline to apply for an NEF Endowment Grant MORE
Mon. Mar. 12:
Deadline to register for spring sports
MORE


Thus. Mar. 15: Seniors deadline for Dollars for Scholar and Community Foundation of Western MA applications
Wed. Mar 21:
NEF Spelling Bee
MORE

Visiting Days for Prospective NHS Students and Families:
March 14 and 21
April 4, 11, and 25
May 2
Tours will begin in front of the Main Office at 1:45 pm.
---
Northampton High School Parent Teacher Organization (NHSPTO) monthly meeting, second Tuesday of the month in NHS Library, 7pm
FoNHST – The Friends of Northampton Theater booster club – meets every 4th Tuesday at 7pm in the black box theater at NHS.
Northampton Athletic Booster Club (NABC) Meets on the 1st Tuesday of the month at 6pm in the NHS Library.
The Transcript
The NHS student news broadcast, The Transcript, is released every Friday morning (7:30am) at www.nhstechnology.org. The Transcript is produced by NHS students through the Technology Department's Communications and Media Production course.
To submit information to Hamp Highlights, email nhsptonews@gmail.com
SaveSave
SaveSave
SaveSave
SaveSave
SaveSave
SaveSave
SaveSave
SaveSave
SaveSave
SaveSave
SaveSave
SaveSave
SaveSave
SaveSave
SaveSave
SaveSave
SaveSave
SaveSave
SaveSave
SaveSave
SaveSave
SaveSaveSaveSaveSaveSave
SaveSave
SaveSave
SaveSave
SaveSave
SaveSave
SaveSave
SaveSave
SaveSave
SaveSave
SaveSave
SaveSave
SaveSave
SaveSave
SaveSave
SaveSave