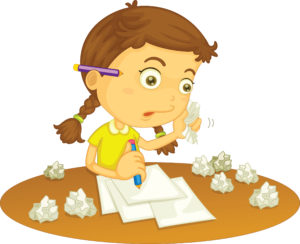 The Hampshire County Smith Club is hosting a free workshop for area high school students on Monday, Sept 18, 7-8:30 pm in the Carroll Room at the Smith College Campus Center.
This informal workshop led by Deb Shaver, Dean of Admissions at Smith College, will provide useful information about choosing an essay topic, mistakes to avoid, writing tips, and how the essay fits into the college application process.
Registration is not required and admission is free.