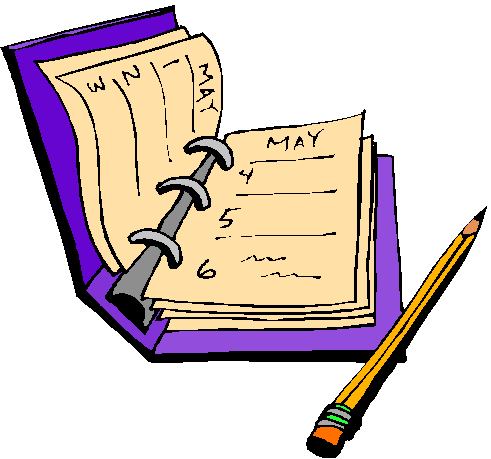 Week of November 30 – December 8
Thurs. Nov. 30: 1st Annual NHS Music Telethon, 6-9pm. Raising money for the Concert Band's trip to perform at Carnegie Hall. MORE
Thurs. Nov. 30: Opening Receptions for NHS Student Art Show, Taber Art Gallery, HCC, 4:30 pm – 6:30 pm MORE
Fri. Dec. 1: HCC Dual Enrollment Spring Semester deadline MORE
Sat. Dec. 2-Sun. Dec. 3: Northampton Winter Craft Fair at NHS MORE
Sun. Dec. 3: 14th Annual Hot Chocolate Run MORE
Tues. Dec 5: GCC Dual Enrollment discussion MORE
Thurs. Dec. 7: Funktionlust and the One Act Festival at NHS MORE
Thurs. Dec. 7: JFK Mall Craft and Vendor Fair Fundraiser, 6-8pm. MORE
Tues. Dec. 12: NHS PTO Meeting, 7pm, NHS Library. Bryan Lombardi will be the guest speaker.
Tue. Dec. 12
Take Dartmouth Home with Julia Snodgrass: 12:30pm – 1:30pm
---
Northampton High School Parent Teacher Organization (NHSPTO) monthly meeting, second Tuesday of the month in NHS Library, 7pm
FoNHST – The Friends of Northampton Theater booster club – meets every 4th Tuesday at 7pm in the black box theater at NHS.
Northampton Athletic Booster Club (NABC) Meets on the 1st Tuesday of the month at 6pm in the NHS Library.
Friends of NHS Theater
SAVE THE NHS MUSICAL
MORE INFO
The Transcript
The NHS student news broadcast, The Transcript, is released every Friday morning (7:30am) at www.nhstechnology.org. The Transcript is produced by NHS students through the Technology Department's Communications and Media Production course.
To submit information to Hamp Highlights, email nhsptonews@gmail.com
SaveSave
SaveSave
SaveSave
SaveSave
SaveSave
SaveSave
SaveSave
SaveSave
SaveSave
SaveSave
SaveSave
SaveSave
SaveSave
SaveSave
SaveSave
SaveSave
SaveSave
SaveSave
SaveSave
SaveSave
SaveSave
SaveSaveSaveSaveSaveSave
SaveSave